Dr. David Kavesteen, MD, FACC
Board Certified in Cardiovascular Diseases, Nuclear Medicine, and Internal Medicine
Accepts Most Insurances
Affiliated with Long Island's Major Hospitals
Award-Winning Medical Provider
Four Long Island Office Locations In Nassau & Suffolk Counties. Coram, Massapequa, North Babylon, Plainview.
Telemedicine Available
Had my J&J vaccination on April 8. No wait. No problem booking my appointment. Everyone was nice and respectful at the site. The only side effect was fatigue several hours later I went to bed early and felt fine the next morning. So glad to be one and done.
Rusty & Melanie Rose
2021-05-20
Everyone we interacted with was pleasant. We were in & out in minutes.
jose pacificador
2021-05-20
Corissa Losito
2021-04-26
Tracie McCarty
2021-04-16
Marcia Grannum
2021-04-16
The staff is always professional, pleasant and helpful. Covid safety guidelines are practiced by everyone.
Top Rated Cardiology Care
Dr. David Kavesteen received his Bachelor of Science in Biochemistry from SUNY Stony Brook. He pursued his passion for medicine at SUNY Health Science Center's School of Medicine in Brooklyn, NY, and completed his internal medicine internship and residency at the prestigious New York University Medical Center. Dr. Kavesteen continued with further education in cardiovascular diseases and nuclear cardiology, completing his fellowship training at Maimonides Medical Center. He has received numerous awards and published many medical articles, and founded Heart and Health to pursue his holistic, preventative approach to cardiology.
Dr. Kavesteen believes that prevention is the key to longevity and maintaining a healthy heart. His genuine interest in prevention has given him a unique perspective in healing and rejuvenation, combining Eastern medical techniques with Western medicine. He believes that the human body should be treated as a whole.
"In today's world, we are inundated with different stressors that can cause significant health issues. If we were to take a keen assessment of our current health status using the most current technology, we can deliver a health plan that can improve our health and cardiovascular system. This will optimize our body's metabolism and health and further reduce the risk of developing chronic illness."
-David Kavesteen, M.D
Patient Choice Award 2008, 2009, 2010
Top Cardiologist in Babylon, NY by The International Association of Cardiologists
One of America's Top Cardiologists 2010 by Consumers Research Council of America
2013 Best of Long Island Cardiologist by The Long Island Press
Cardiology Fellowship
Maimonides Medical Center, Brooklyn NY
Residency
New York University Medical Center, New York NY
Medical School
SUNY Health Science Center, Brooklyn NY
MD with Distinction in Research
Undergraduate
State University of New York at Stony Brook, NY
B. S. with Honors in Biochemistry. Magna Cum Laude.
Dr. Kavesteen's Publications
"Changes in Atrial Natriuretic Factor (ANF) and Ca+2 ATPase mRNA transcriptional activity are markers of myocardial integrity during continuous warm blood cardioplegia (CWBCP) in rats." Remsey ES, Baig M, Kral JG, Kavesteen Eghbali D, Varga M, Wait RB, Siddiqui MA. Annals of the New York Academy of Sciences. 793:419-22, 1996 Sep 30. 97062445
"The Potential Impact of a Fully Automated External Cardioverter-Defibrillator in Centrally Monitored Hospital Units. "Jacob Shani, Gerald Hollander, David Kavesteen, Henery Cusnir, Rohit Tongia. 52nd Annual Scientific session of American College of Cardiology March 30 –April 2, 2003 Chicago.
"Effect of continuous warm blood cardioplegia and reperfusion on the transcriptional activity of Creatine Kinase mRNA in rat's myocardium." Remsey E. S, Anderson J. E, Kavesteen E. D, Brunner R. E, Cunningham J. N, Wait R. B. 28th Annual Scientific Symposium of the Hungarian Medical Association of America; Oct 27-Nov 1, 1996, Sarasota, Florida.
"Differential Response of Heat Shock Protein mRNA Transcriptional Regulation in Rat Atria and Ventricles During Warm Blood Cardioplegia and Reperfusion" Remsey, E. S., Baig, M.A., Anderson, J. E., Kavesteen, E. D., Siddiqui, M. A., Brunner, R. E. 69th Scientific Sessions of the American Heart Association . Abstract #062903 Nov 10-13,1996. New Orleans, LA.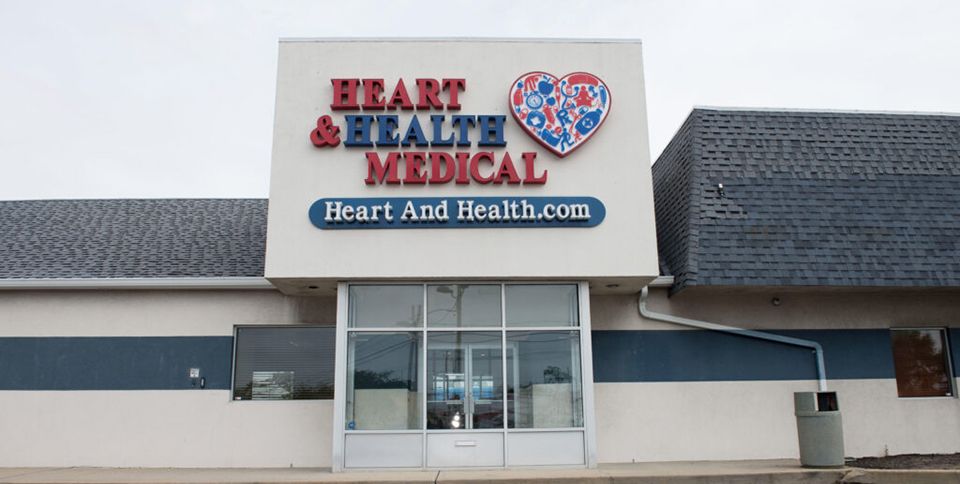 Founder of Heart and Health Medical
Dr. David Kavesteen, the esteemed founder and Medical Director of Heart and Health Medical, has been at the helm of this multi-specialty medical practice since its inception in 2005. Under his visionary leadership, Heart and Health Medical has flourished into a prominent healthcare institution with four strategically located centers across Long Island, in Massapequa, Coram, North Babylon, and Plainview.
Heart and Health Medical prides itself on a team of highly skilled medical providers, each specializing in key areas of healthcare. Our specialties encompass a comprehensive range of services, including Allergy & Immunology, Cardiology, Family Medicine, Internal Medicine, Onsite Medical Services, Pain Management, Podiatry, and Women's Health.
Each location is equipped with state-of-the-art medical facilities, ensuring that patients receive the most advanced and personalized care. Dr. Kavesteen's commitment to excellence and patient-centric care has positioned Heart and Health Medical as a leader in diverse medical services, dedicated to enhancing the health and well-being of the Long Island community.
Long Island Hospital Affiliations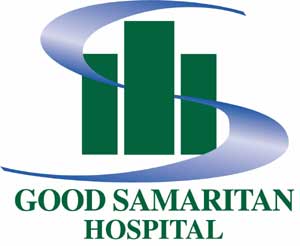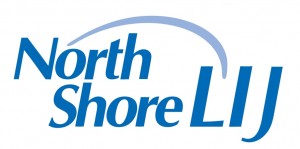 Dr. Kavesteen's Medical Offices